Bamboo Paper Towels
Bamoo paper towels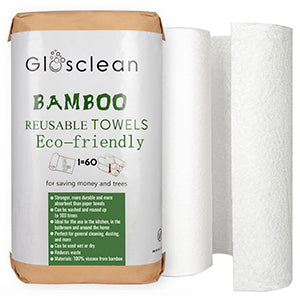 Are you tired of constantly buying and throwing away rolls of traditional paper towels? Have you considered making the switch to a more sustainable and eco-friendly option? Look no further than bamboo paper towels. Not only are they reusable and biodegradable, but they are also durable and absorbent, making them a great alternative to traditional paper towels. However, making the switch to bamboo paper towels can be overwhelming with so many options on the market. That's why we've created the ultimate guide to bamboo paper towels. In this guide, we'll cover everything you need to know before making the switch, from the benefits of bamboo paper towels to how to properly use and care for them. So, whether you're a sustainability enthusiast or simply looking to make a small change in your household, this guide will provide you with all the information you need to know about bamboo paper towels. Disposable items like paper towels generate a lot of waste. Bamboo Paper Towels are more environmentally friendly than regular paper towels. Save money, reduce waste, and protect the environment. They come in rolls, are much thicker, absorb moisture well, clean better, and are washable and reusable. Each package contains 40 sheets of bamboo towels. This material is softer than the material used in conventional towels. When wiping delicate surfaces, don't worry about scratches. They can be used anywhere you use traditional paper towels. Reuse each sheet up to 80 times without buying paper from the store. Bamboo Paper Towels - Eco-Friendly Reusable Paper Towels, 2 Rolls – 40 Sheets Price: 16.99$
Strong. Because they are thicker than paper, they can be handled without worrying about tearing. Wipe off stubborn dirt, hold heavy fruit while rinsing, or soak up tons of liquid.
Absorbent. They can absorb an incredible amount of moisture. Viscose creates large capillaries that suck up liquid and hold it without dripping.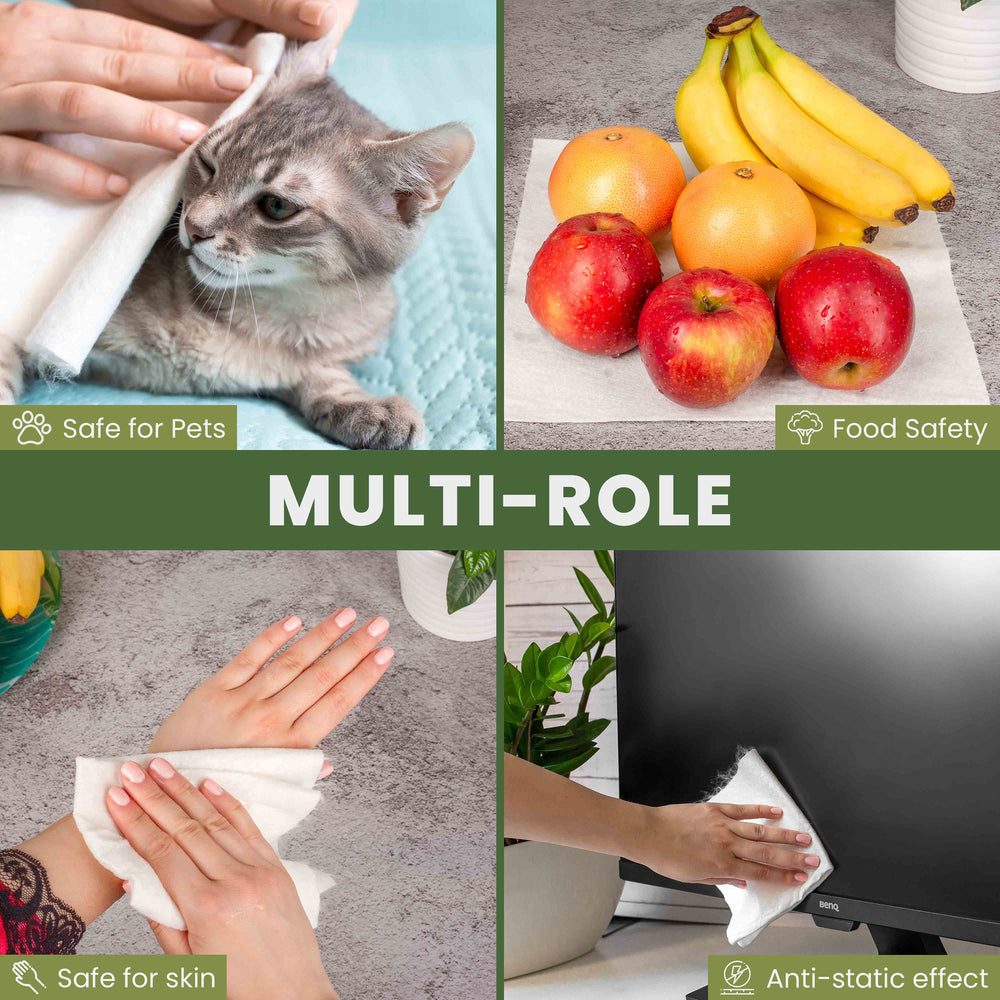 Universal. They can do any job that traditional paper towels can do. An all-purpose cleaning cloth, an all-purpose towel, and a useful alternative to disposable floor wipes and more. Use indoors or outdoors, and any room in your home.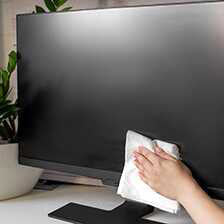 Powerful. Bamboo towels are superior to paper towels in cleaning properties and never leave lint like regular rolls.
Eco-friendly. Since you can use them over and over again, you will significantly reduce the amount of waste you throw away.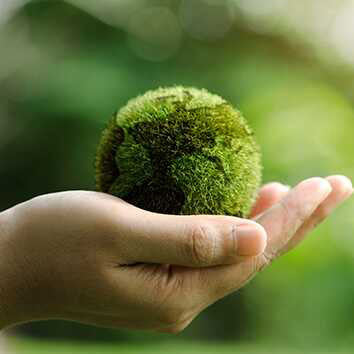 Economical. Save money fast by washing the same sheet over and over again. One roll of bamboo towels can easily replace more than 60 rolls of plain paper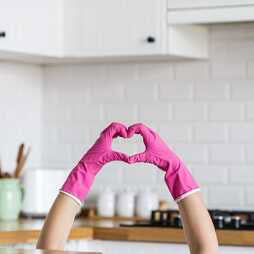 Reusable. Rinse, hand wash or toss in the washing machine and then air dry to continue using. Each sheet can be thrown away after it has been used once, or it can be washed up to 80 times before it needs to be disposed of.